?>

F1 ACADEMY
Preparing young female drivers
for elite competition!
The brand new all-female championship of 2023, the F1 academy.
The F1 academy will feature 15 single-seaters competing in 21 races.
A new route for female drivers to reach higher levels of racing including Formula 3, Formula 2 and Formula 1.
The F1 Academy is adressed to drivers coming from various horizons, from karting or other Junior categories. This brand new category will allow drivers to make a place for themselves in a single-seater, giving them the chance to integrate Formula 3, the basis of the antechamber categories of F1.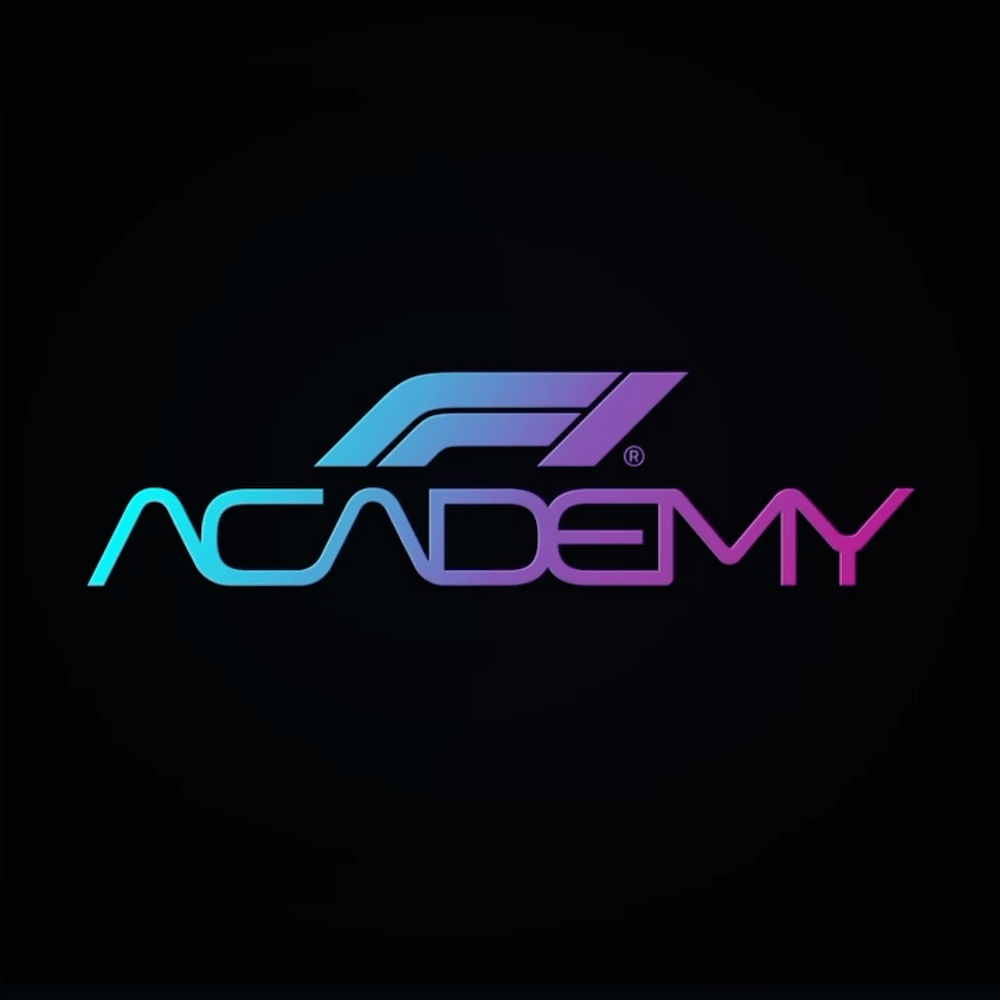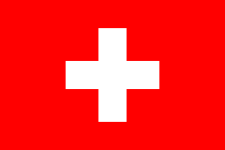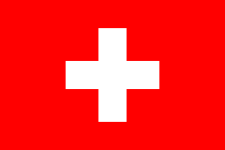 09/07/1997
2016-2019
Karting
2020
FIA F4 Spanish Championship – 15th
2021
Formula Regional by Alpine Championship – 38th


14/09/1998
2017
Lamborghini Super Trofeo Middle East Vice-Champion
2018
Lamborghini Super Trofeo Middle East / DMV Gran Turismo Touring Car Cup Champion
2020
3rd Nurburgring Endurance Series – SP8
2021
5th Italian GT Championship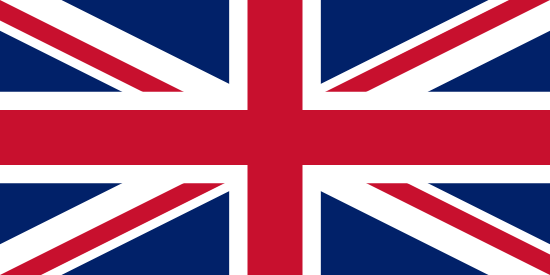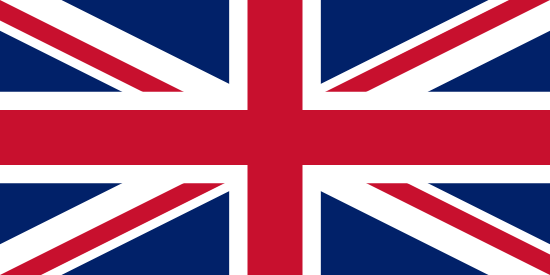 20/03/2006
2016
ESKC Cadet Karting Vice-Champion
2017
ESKC MiniMax Club Karting Champion
2018
CKC MiniMax Karting Champion
2019
ESKC Karting Junior Club Champion
2020
BWRDC & CRKC Rowrah Junior Champion
2021
Junior Saloon Car Champion
2022
GB4 Championship – 9th
The new car generation especially conceived for the F1 Academy has an unique and distinctive silhouette. The T421 chassis from Tatuus will allow our drivers to maximize their performances on track and to progress throughout the season.

Chassis
> Tatuus Automobili
> Carbon monocoque complying to FIA 2021 safety standards
> Ailes avant et arrière faites de matériaux composites en carbone
Moteur
> 4 cylinders turbo 1.4L
> 174 HP @5500rpm
Boîte de vitesses
> Sadev
> 6-gear gearbox
> Electric paddle-shift from steering wheel
Pneus
> Pirelli
> 13 inches