?>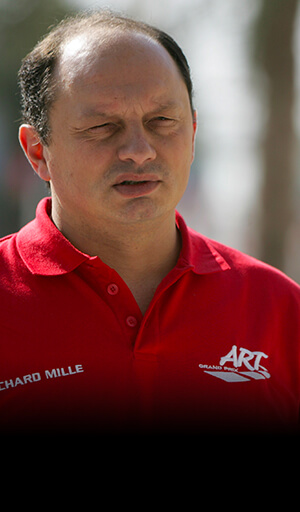 1996
Creation of the ASM F3 team by Frédéric Vasseur
ART Grand Prix was founded in 1996, under the original name of ASM F3, with Frédéric Vasseur at the helm of the company. His objective : to develop expertise in the training of young talents so that they could reach the highest level of motorsport.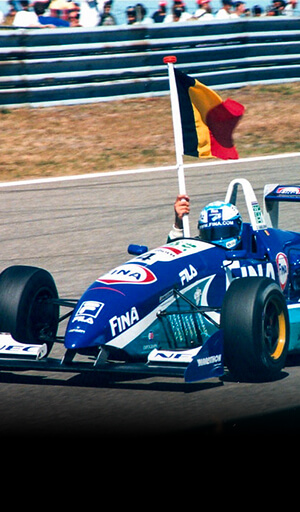 1998
Rapid success
The team has quickly become successful in national and international Formula 3 races. In 1998, ART emerged as one of the leading teams of the discipline by winning one of the main races: the Zandvoort Masters. The Macau and Korean Grand Prix followed in the early 2000s.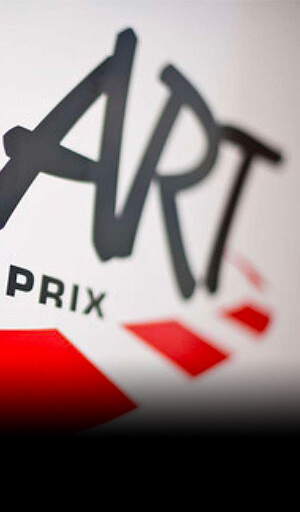 2004
ASM F3 becomes ART Grand Prix
ASM F3 was renamed ART Grand Prix following the acquisition of shares by Nicolas Todt. That association came to an end in 2018, but during those 14 years it helped ART Grand Prix to become one of the major players in the motorsport industry.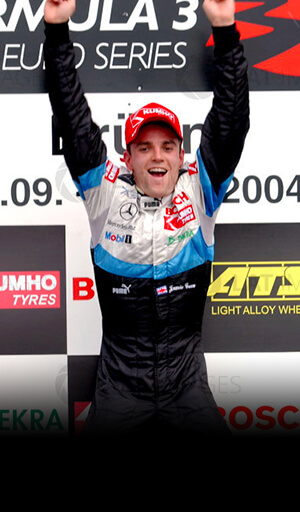 2004
Rise in power
The Burgundy based team has been undefeated in the Formula 3 Euro Series between 2004 and 2009 and enriched its list of victories with 51 wins during this period. All of these victories made the team takes a step up.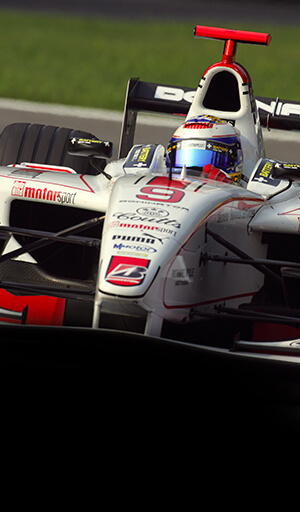 2005
GP2 Series debut
ART Grand Prix added a string to its bow by integrating the GP2 series from its creation. It immediately made its mark by winning both the Driver and Team titles, a performance which was repeated by Lewis Hamilton, who won the driver title with ART GP in 2006.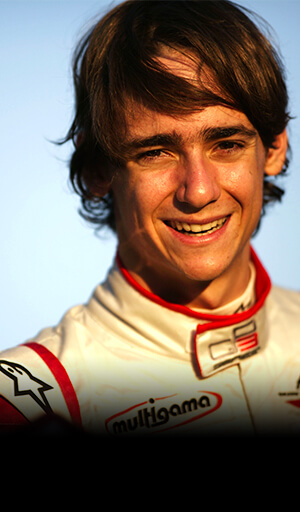 2010
GP3 Series debut
Following the end of the F3 Euro series, ART Grand Prix chose to enter the GP3 series. Here, they reproduced the pattern of 2005 in GP2 by winning the Driver and Team titles at the creation of the championship.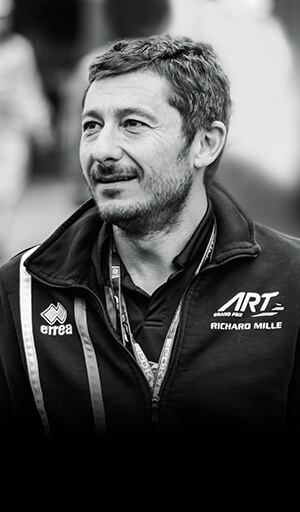 2014
Sébastien Philippe succeeds Frédéric Vasseur
In 2014, Sébastien Philippe succeeded to Frédéric Vasseur as President. Former driver of the team in F3, his career summarizes the expertise of the company : from the driver to the manager.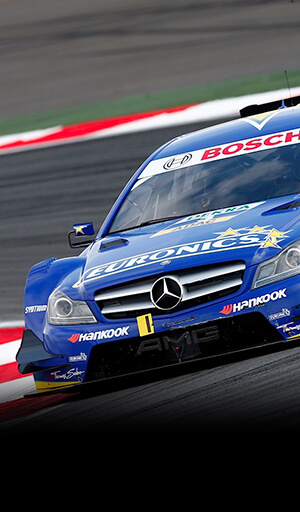 2015
ART Grand Prix gains ground
Eager to diversify its skills and technical knowledge, ART Grand Prix extended its activities beyond single-seater racing. In 2015, the DTM series was the new platform chosen to start expanding its variety of skills.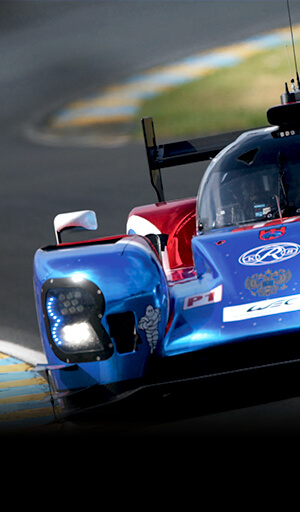 2018
Towards a new challenge
Taking the titles in F2 with George Russell and in GP3 with Anthoine Hubert, ART Grand Prix tackled another new challenge in 2018 by joining the World Endurance Championship (WEC). ART Grand Prix's know-how was seriously coming to light on circuits around the world.
22
International "Driver" titles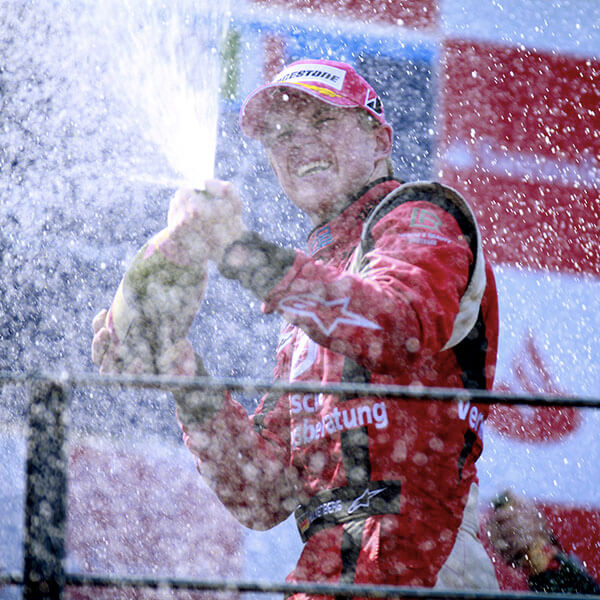 20
International "Team" titles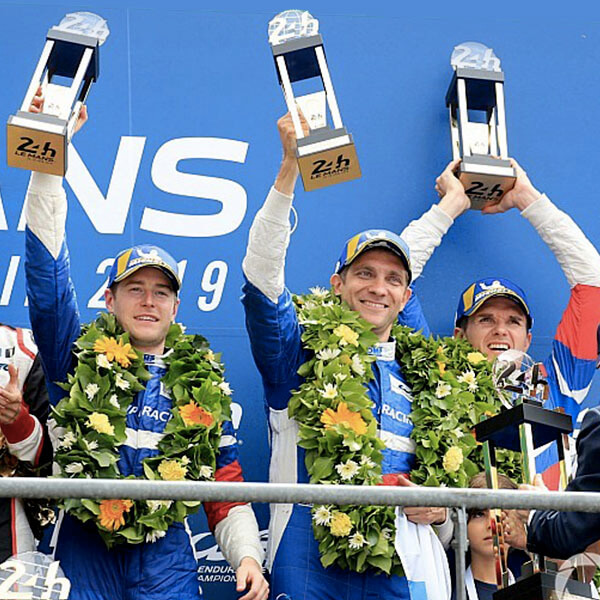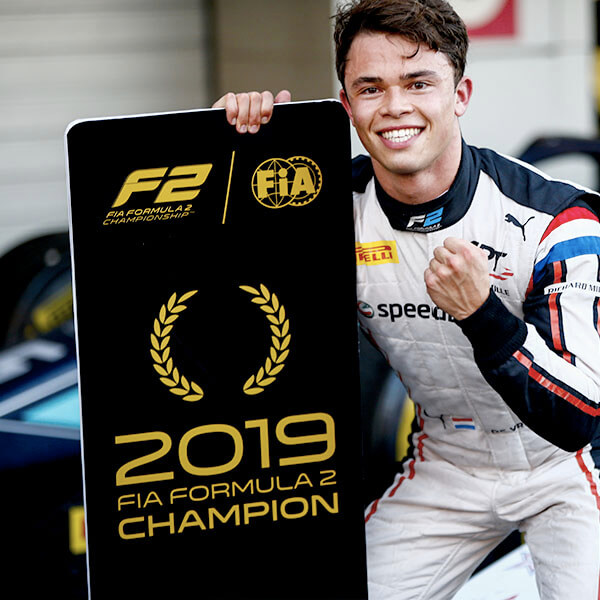 1
Podium at the 24 Hours of Le Mans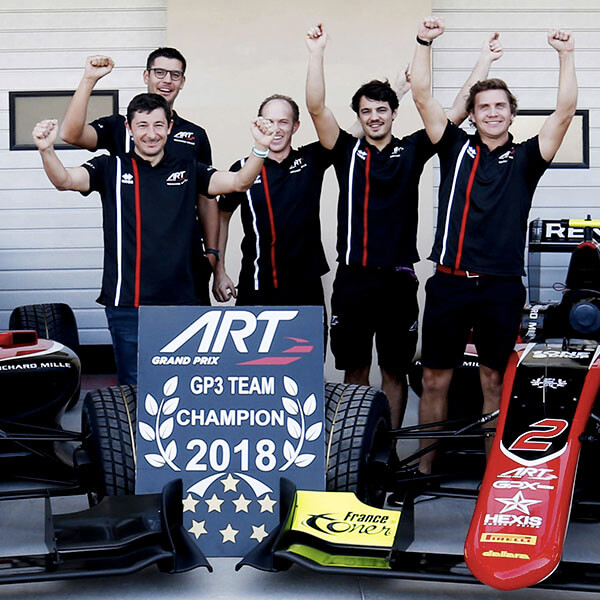 • 2004 : Jamie Green – F3 Euroseries
• 2005 : Nico Rosberg – GP2 Series / Lewis Hamilton – F3 Euroseries
• 2006 : Lewis Hamilton – GP2 Series / Paul Di Resta – F3 Euroseries
• 2007 : Romain Grosjean – F3 Euroseries
• 2008 : Romain Grosjean – GP2 Asia / Nico Hülkenberg – F3 Euroseries
• 2009 : Nico Hulkenberg – GP2 Series / Jules Bianchi – F3 Euroseries
• 2010 : Esteban Gutierrez – GP3 Series
• 2011 : Valtteri Bottas – GP3 Series
• 2015 : Stoffel Vandoorne – GP2 Series / Esteban Ocon – GP3 Series
• 2016 : Charles Leclerc – GP3 Series
• 2017 : George Russell – GP3 Series
• 2018 : George Russell – FIA F2 / Anthoine Hubert – GP3 Series
• 2019 : Nick De Vries – FIA F2
• 2020 : Victor Martins – Formula Renault Eurocup
• 2021 : Grégoire Saucy – Formula Regional by Alpine
• 2022 : Victor Martins – FIA F3
• 6 in F3 Euroseries : 2004 / 2005 / 2006 / 2007 / 2008 / 2009
• 8 in GP3 Series : 2010 / 2011 / 2012 / 2013 / 2015 / 2016 / 2017 / 2018
• 4 in GP2 Series : 2005 / 2006 / 2009 / 2015
• 1 in GP2 Asia Series : 2008
• 1 in Formula Renault Eurocup : 2020
Podium with the BR1-LMP1 of SMP Racing from its first participation.
Drivers: Vandoorne – Aleshin – Petrov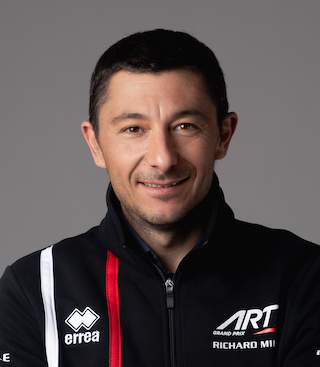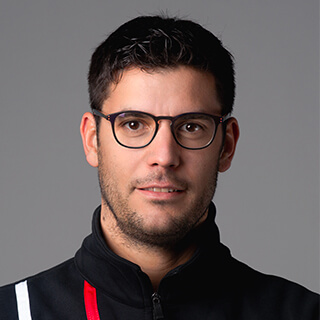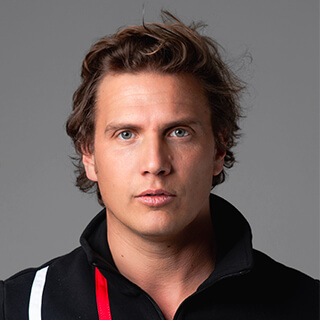 Sébastien has worn every cap in a racing team, from driver to the pit wall. A talented racer, he won the CIK Junior karting world cup in 1991 before embarking on a single-seater career crowned with titles in both France and Japan. After a brilliant career in the land of the rising sun, Sébastien returned to France where he has been in charge of the destiny of OAK Racing and then, of ART Grand Prix in 2014. He is now the president of the company.
In 2004, freshly graduated from the École Supérieure des Techniques Aéronautiques et de Construction Automobile, Frédéric Guyot immediately began his career as a GT engineer. A year later, his meticulousness and rigour opened the door to ART Grand Prix, where he was propelled into the new F1 feeder series : the GP2. Working alongside Hamilton, Grosjean, Hülkenberg or Bianchi, he amassed the titles and climbed up through the internal ranks. He is now overseeing all the technical activities of ART GP programs.
As a talented and known driver, Mathieu has distinguished himself since his first years as a single-seater in the ELF and FFSA sectors at the turn of the millennium. Through his French and abroad sporting experiences, Mathieu has developed his taste for challenge and used his sense of human relations for ambitious projects. Early adviser of Pierre Gasly and Anthoine Hubert, he finally joined ART Grand Prix in 2018 where he holds the strategic position of Sporting Director.
Precision, performance, flexibility, responsiveness and team spirit are the skills that have allowed ART Grand Prix to establish itself as one of the greatest forces in the F1 feeder series.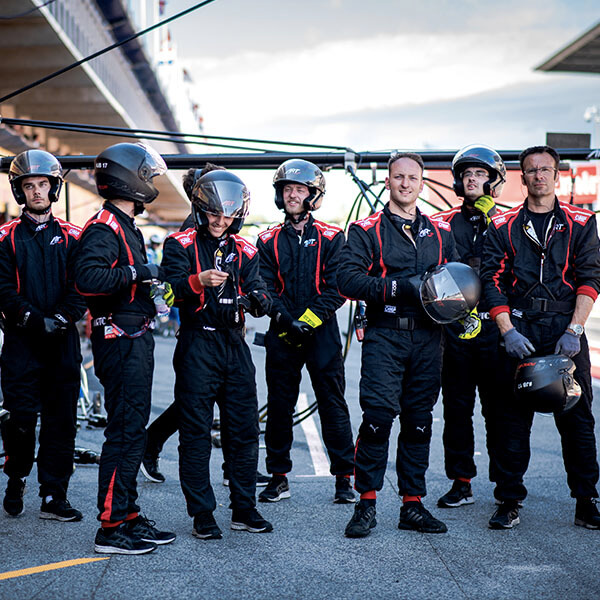 Offices and workshops are organized in different areas in order to optimize the working conditions of each sporting program.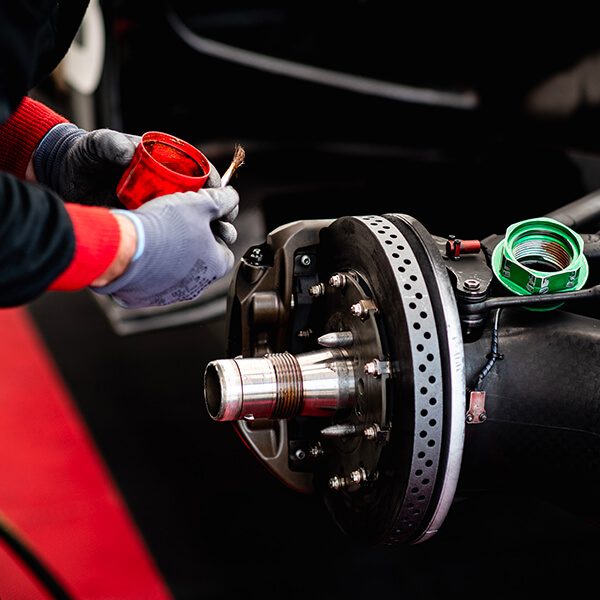 60
employees dedicated to victory
ART Grand Prix has the chance to have passionate and qualified people in many fields. Engineering, mechanics, machining, composite, welding, painting, so many skills that are needed for such a high-level team.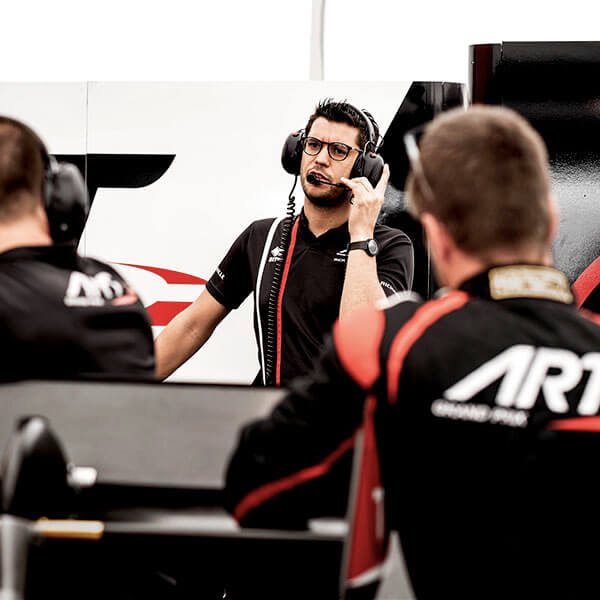 ART Grand Prix has tools for optimizing track performance. Its engineering division enable it to prepare its racing teams for the challenges of a year of competition, but also to support all the professionals involved in their various projects.