?>

The FIA Formula 3 Championship was created in 2019 from the merger of the European F3 Championship and the GP3 Series. It is an integral part of the single-seater events which will take place at the curtain raiser of F1 on most European circuits. ART Grand Prix has the most extensive track record in the history of the GP3 Series, with eight Team championship titles and seven Driver titles in ten years: Esteban Gutiérrez (2010), Valtteri Bottas (2011), Esteban Ocon (2015), Charles Leclerc (2016), George Russell (2017), Anthoine Hubert (2018) and Victor Martins (2022).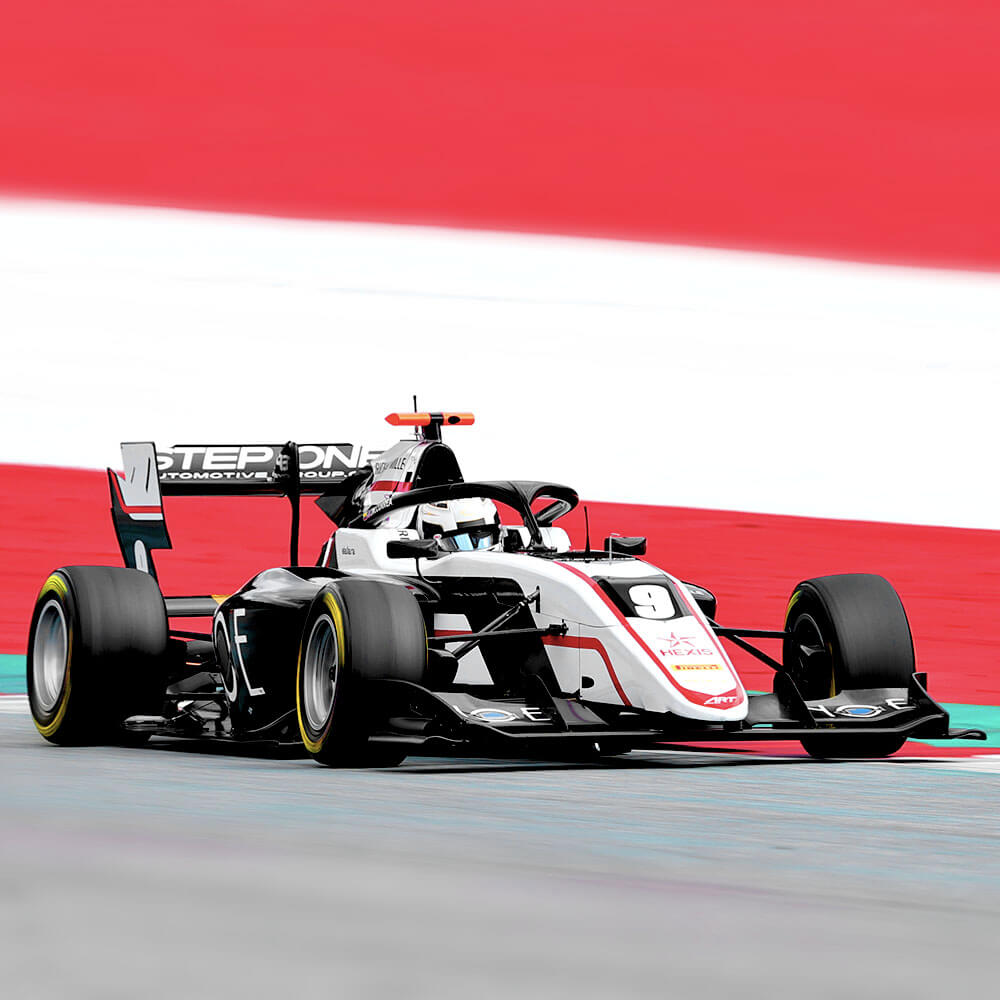 26/12/1999
2018
FIA F4 Italian Championship 11th
2019
FIA F4 German Championship 9th
2020
Toyota Racing Series 6th
2020
Formula Renault Eurocup 7th
2021
Formula Regional EU by Alpine Champion
2022
FIA F3 15th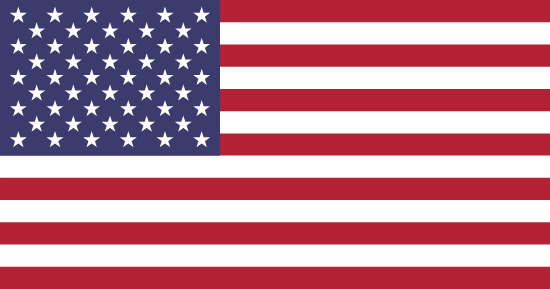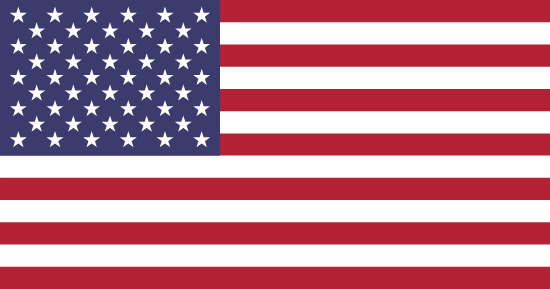 04/06/2002
2020
F3 Great Britain Champion
2021
FIA F3 22nd
2022
FIA F3 17th
FIA F3 2019 is an excellent compromise between performance and cost management : carbon-fiber monocoque, atmospheric version of FIA F2 engine, 13 inches wheel rims, steel brakes, optimized aerodynamic in order to make the passing easier. It is the ideal category for young drivers training.

Engine
> Mecachrome engine
> 6 cylinders 3.4l
> 400bhp
Gearbox
> Hewland
> 6-speed
> Electro-hydraulic command via paddle shift from steering wheel
Chassis
> Dallara carbon-fiber monocoque
> 690 kg driver on-board
> Steel brakes (Brembo)
> Aerodynamics : 1.1 ton max load – DRS
Tires
> Pirelli
> 13″
> Slick (hard, medium, soft depending on the track) + Wet








Logistics and Communication