?>

Formula Regional is a strong and mighty foundation of the automotive landscape. In 2019, a mechanical innovation has emerged : a new 1.8l turbo engine meeting the technical regulations of F3 integrated in a single-seater chassis approved by the FIA. Super License points, a key to driving in F1, have been upgraded and are awarded to the best drivers in the championship. Finally, the 10 race weekends are organized on circuits used by Formula 1.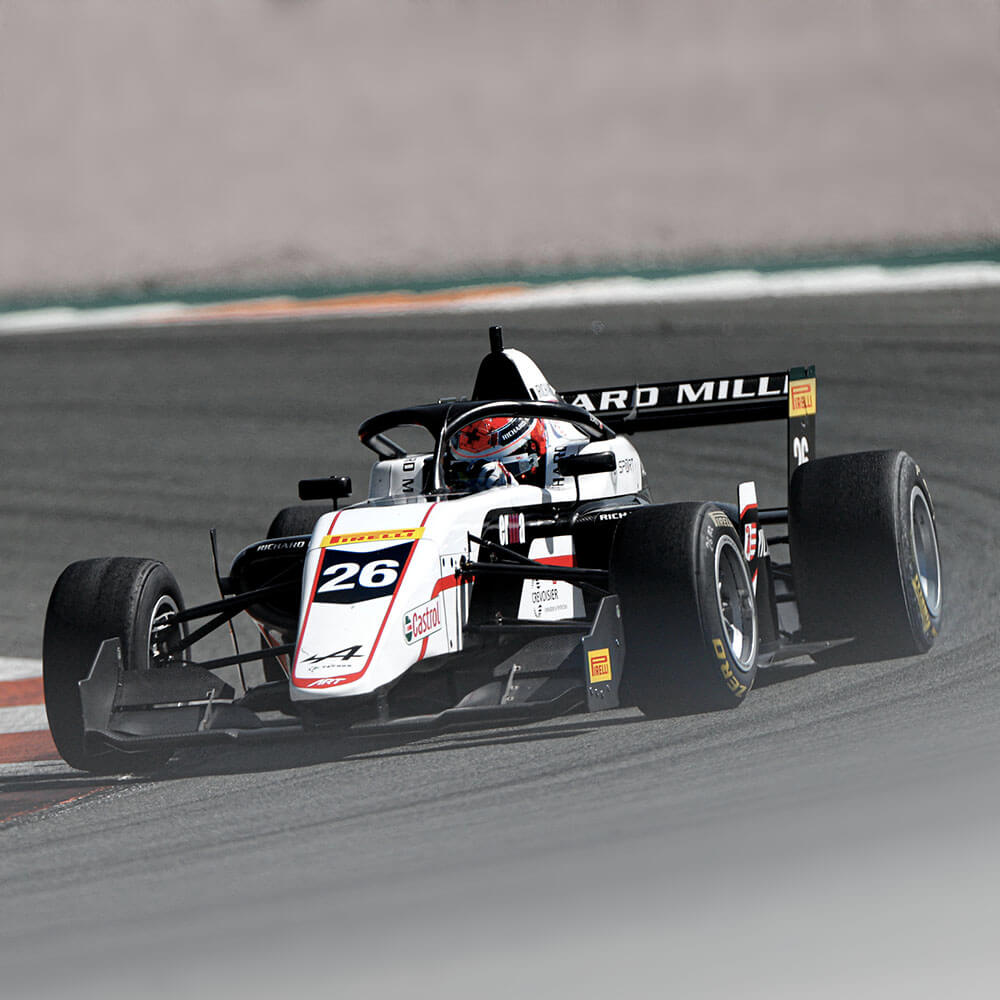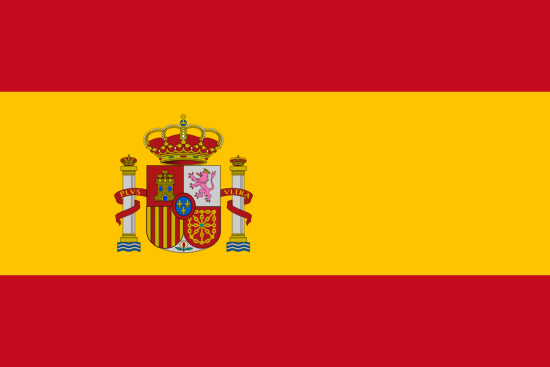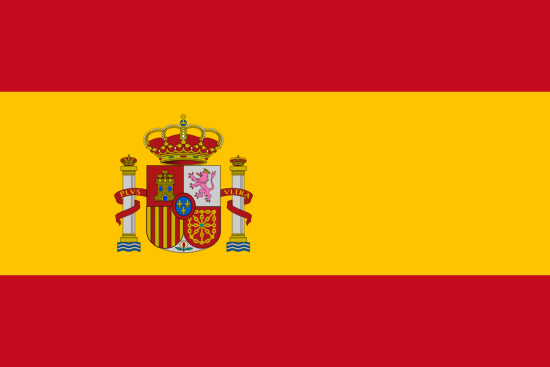 13/04/2004
2018
CIK-FIA Academy Trophy World Champion
2018
Iame Winter Cup Champion
2020
FIA F4 Spain Vice-Champion
2021
Formula Regional EU by Alpine 14th
The new generation of Formula Regional has been designed to prepare promising drivers for the main disciplines : FIA F2 et FIA F3 – access categories to F1. Chassis, engine, gearbox, wheel drive, brakes, aerodynamic, safety : all of these items are in line with the new generations of high-level single-seaters.

Engine
> Renault
> 4 cylinders 1.8l Turbo
> 290bhp
Gearbox
> Sadev
> 6-speed
> Paddle shift from steering wheel
Chassis
> Paddle shift from steering wheel
> 685kg driver on-board
> Steel brakes (Brembo)
> Aerodynamics : 700 kg max load – DRS
Tires
> Pirelli
> 13″
> Slick + Wet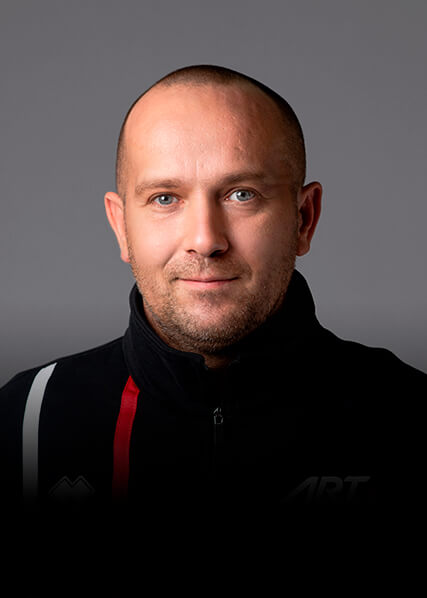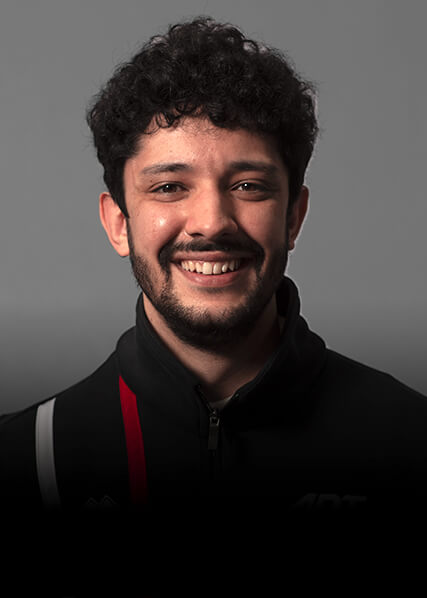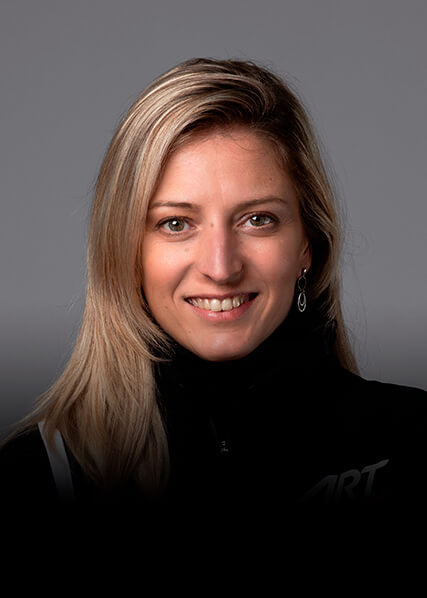 Logistics & Communication