?>

Renamed in 2017 to replace the GP2 Series, the FIA F2 is the feeder series to F1. Founded in 2005, the GP2 Series has been a talent incubator that has seen the emergence of several future F1 world champions, such as Nico Rosberg and Lewis Hamilton, both crowned with ART Grand Prix, respectively in 2005 and 2006. Crowned in 2015 at the wheel of an ART Grand Prix single-seater, Stoffel Vandoorne holds the record for the number of successes in the GP2 Series (11). In 2018 and 2019, George Russell and then Nyck de Vries won the F2 Drivers' title with ART Grand Prix. The Dutchman becomes the driver with the greatest number of victories in F2 (8).
Meeting performance and safety criteria similar to those of F1, the F2 series is the ideal training school for young drivers.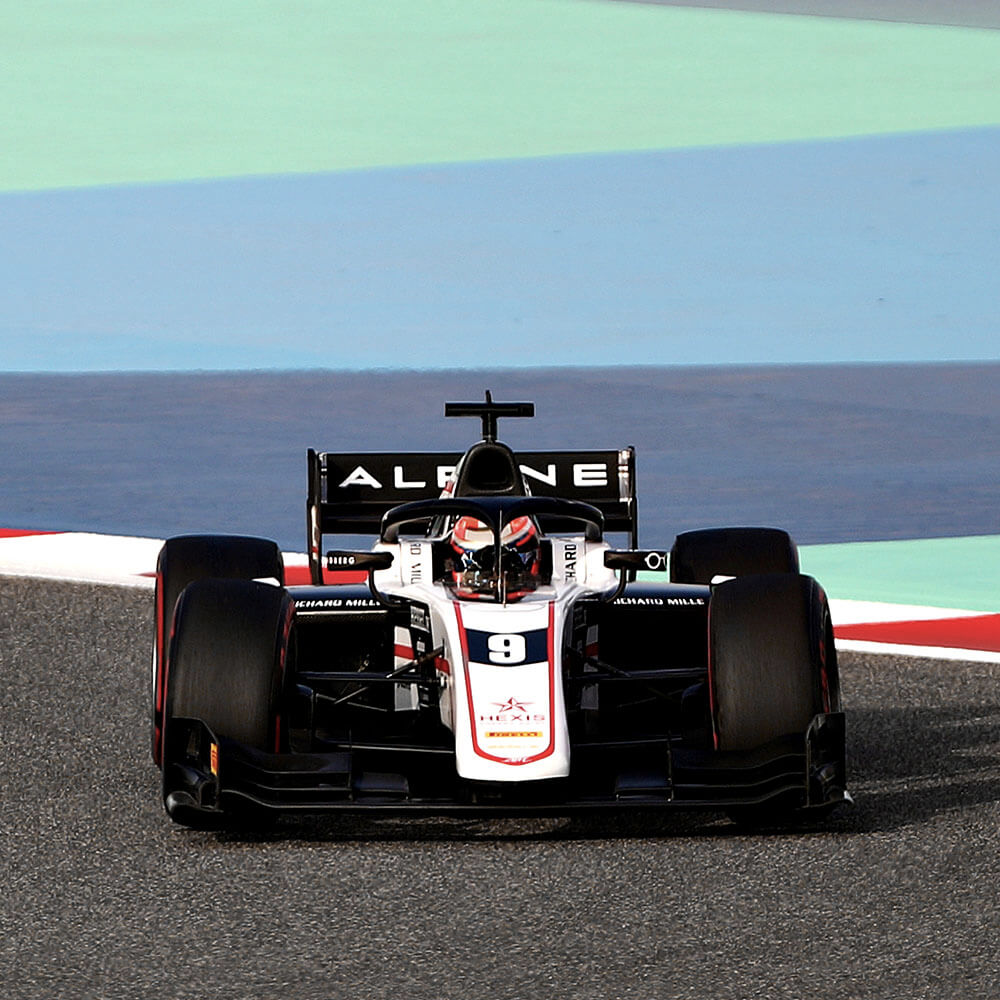 23/07/2001
2015
CIK KFJ European Champion
2017
FIA F4 Spanish and North European Champion
2018
Formula Renault Eurocup 2nd
2019
FIA F3 Championship 6th
2020
FIA F2 Championship 7th


20/08/2003
2016
World Championship CIK OKJ 3rd
2018
FIA F4 French Champion
2019
FIA F4 German Champion
2020
FIA F3 Vice-Champion
FIA F2 2020 uses the most modern technologies of motorsport in order to meet the requirements of FIA : carbon-fiber monocoque equipped of the halo, supercharged V6 engine, gearbox with choice of gears on the wheel, 18 inches wheel rims, carbon brakes, refined aerodynamics and DRS.

Engine
> V6 Mecachrome
> 6 cylinders 3.4l Turbo
> 620bhp
Gearbox
> Hewland
> 6-speed
> Electro-hydraulic command via paddle shift from steering wheel
Chassis
> Dallara carbon-fiber monocoque
> 785kg driver on-board
> Carbon brakes (Carbone Industrie)
> Aerodynamics : 1.7 ton max load – DRS
Tires
> Pirelli
> 18″
> Slick (hard, medium, soft, super soft depending on the track) + Wet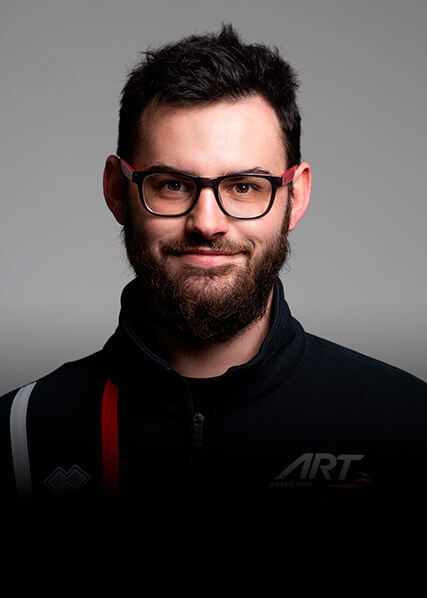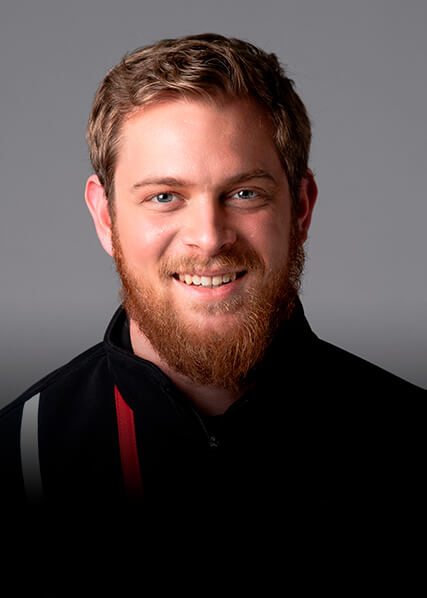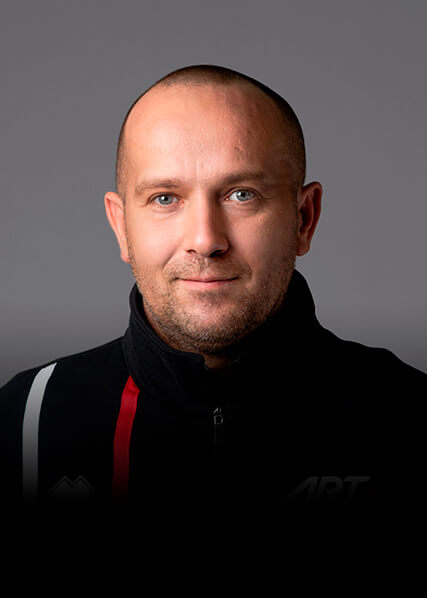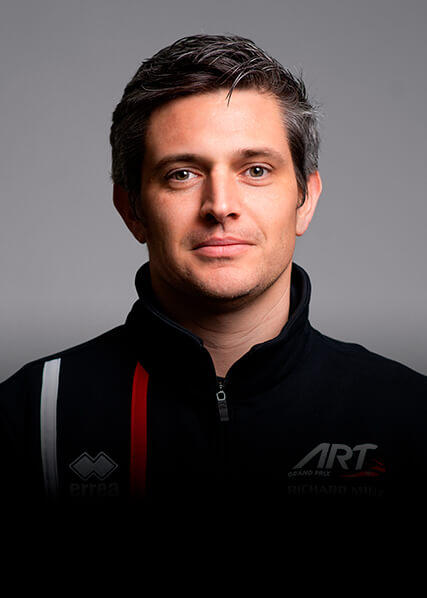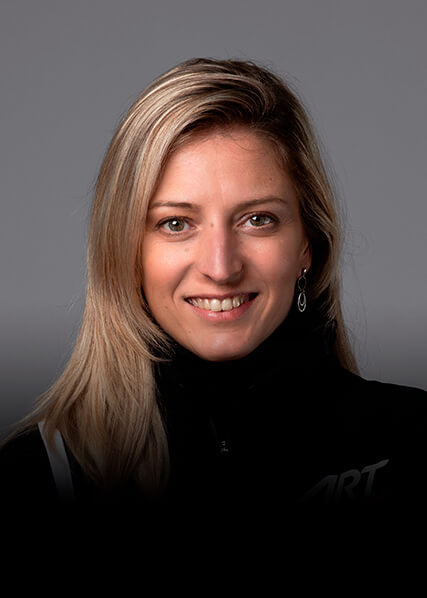 Logistics & Communication